Transargi is a road haulage agency and maritime freight forwarder. We manage the entire process in order to meet your goods shipment needs.
International and national road haulage.
Our in-house fleet of trucks and our extensive network of partners allow us to reach any destination by road both nationally and across Europe. We offer this service for all of our shipment options: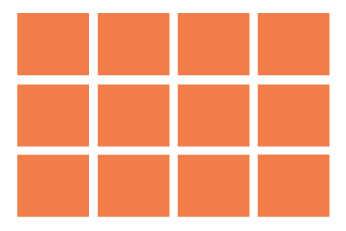 Full truckload

We identify the type of truck you require and place it at your disposal to make the shipment you need. This is the fastest and most straightforward option.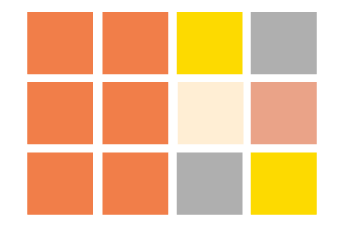 Groupage

With this option, you purchase the linear metres you need in a truck in which other goods are shipped. This is a faster method with less handling of goods than traditional palletization.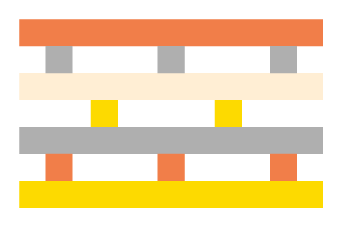 Palletization

Ideal for shipments in which up to 4-6 pallets need to be moved, and where no loading or unloading options are available. Delivery times can range from 24 hours to a maximum of 72 hours. For each option, please consult us.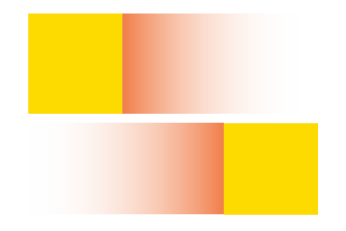 Express service

An exclusive shipping service for urgent deliveries. Door to door, no handling or transfers.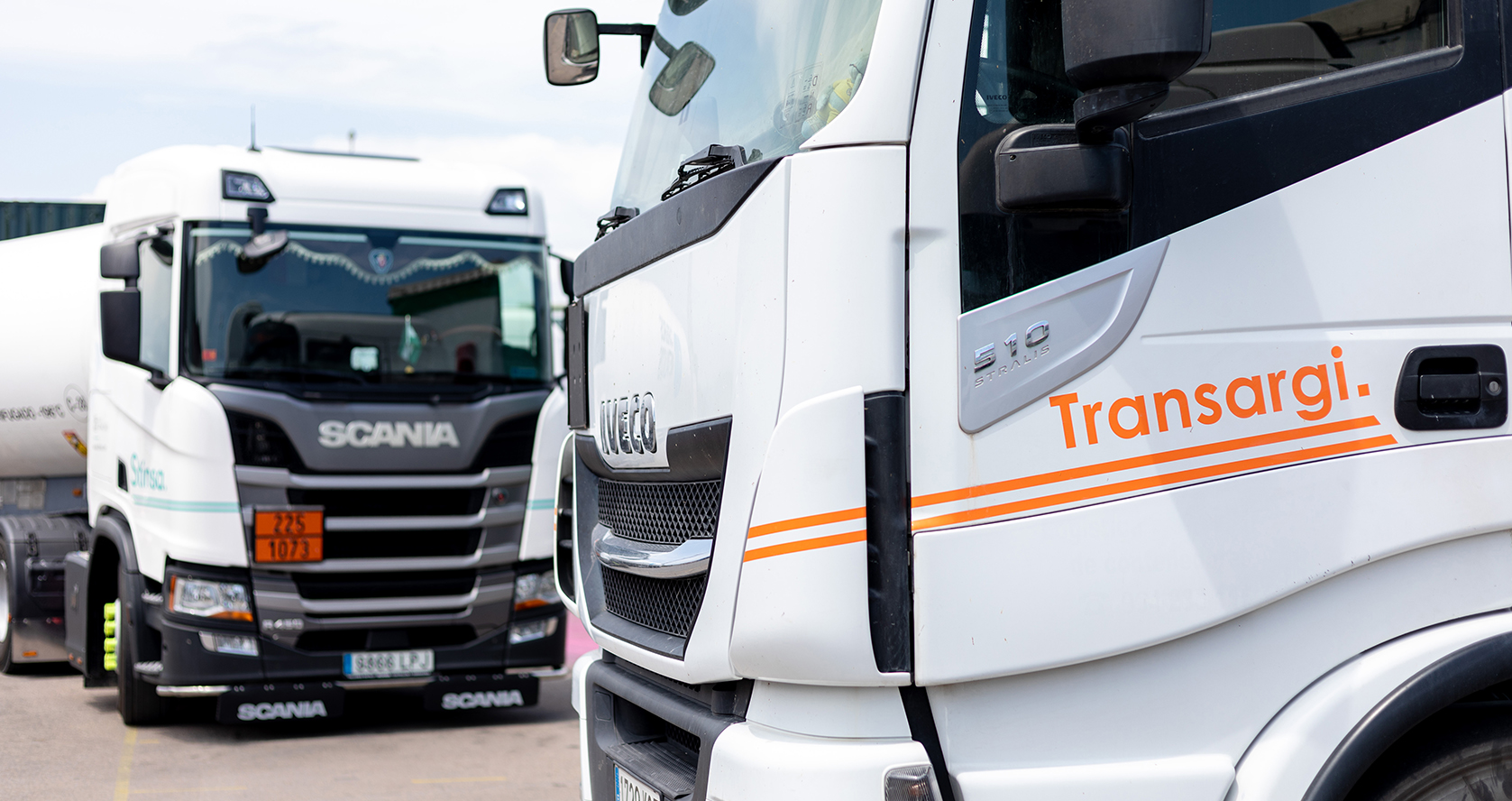 We are equipped to handle all maritime export and import operations for both full container shipment (FCL) and groupage (LCL).
Maritime routes: we offer global coverage, with expertise in the Mediterranean, the Arabian Gulf, West Africa and China.
We offer shipping of dry bulk cargo, vehicles, IMDG (dangerous goods), reefer and perishable goods, as well as project cargo for heavy or over-sized goods.
Value-added services for your maritime freight needs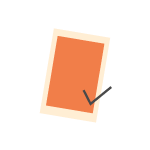 Customs procedures and documentation advice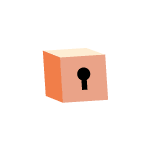 Goods insurance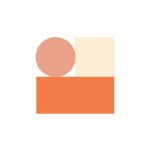 Collection, handling, storage and containerization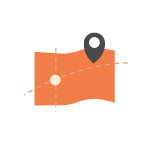 Personalized shipment tracking