At Stinsa we plan and coordinate all phases of the intermodal shipping of your goods, ensuring that everything arrives in perfect condition and as speedily as possible.
Stinsa, which began as a rail freight company, brings together intermodal shipping solutions involving different modes of transport across a wide network of logistics centres.
We combine rail and maritime freight with road haulage to improve the sustainability and efficiency of the door-to-door shipping chain. We work with both our own and client or rented vehicles.

Storage and logistics via our centres in Burriana (Castellón), Seville and Cordoba. We offer more than 37,000m2 of logistics space, as well as specialized machinery and highly qualified personnel, in order to store your goods with the utmost security and rigor.
Our Seville centre offers further added value, with rail access to the interior of the warehouse.
At our logistics centres, we carry out other value-added activities such as order preparation, goods classification, stock control and palletization, among others.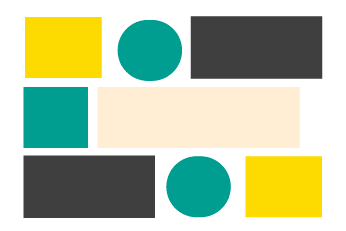 Containers

We offer container transportation services at major ports and railway terminals nationwide.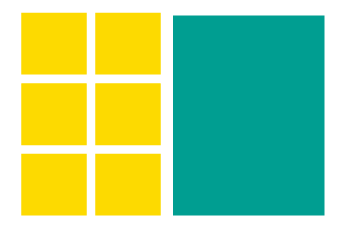 Consolidation and Deconsolidation

We coordinate and carry out freight consolidation and deconsolidation processes to reduce costs and improve efficiency..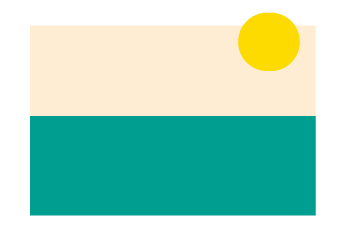 Customs
We handle all customs processes for you so that your imports, exports and shipments always reach their destination as expected.
Logistics needs analysis and tailor-made solutions.
Our team will analyse your needs to determine the optimal solution that meets your requirements and needs.
Each type of shipment requires a different solution depending on the sector, the volume of goods, the hazard factor and the distribution channel. Thanks to our experience, we are able to adapt to each context and offer tailor-made solutions.
We specialize in waste and dangerous goods, as well as in the paper/cardboard, chemical, fertilizer and tile sectors (palletization).