We are a transportation and logistics business group based in Castellón, specializing in national and international rail shipment.
Our group is made up of two brands: Stinsa y TransargiThanks to the synergies between the two and the experience of the entire team, we offer intermodal transportation and logistics solutions adapted to the needs of each client.
Since 1983, the company has grown and evolved, but has always maintained our commitment to helping customers optimize their logistics network effectively. With our customers at the centre, we have developed an ever-growing range of transportation and logistics services to meet all your possible needs.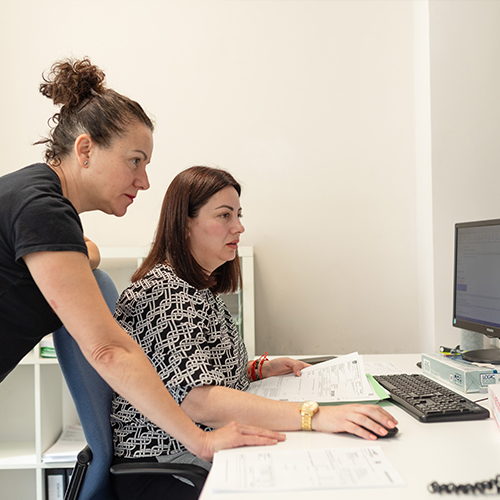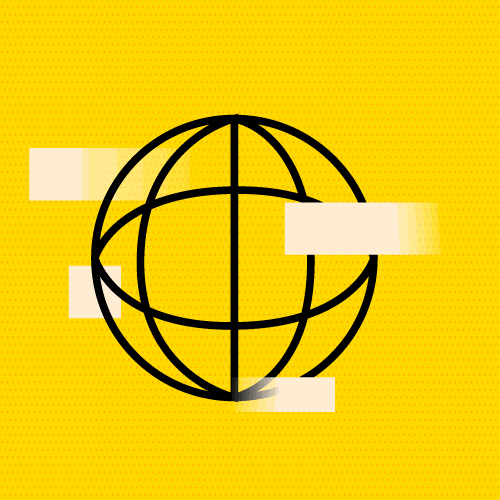 Vision.


We endeavour to create a working environment in which each member of the team feels comfortable and inspired, and part of an effective, dynamic and continuously developing organization in which everyone can contribute to ensure the highest quality output.
Moreover, our company strives to provide personalized advice to clients and convey peace of mind and trust that they are in the right hands.
Mission.


We are focused on changing our field for the better. We seek to do so holistically, ensuring sustainability through the quality of our services and processes.

Likewise, we are always ready to provide solutions tailored to the needs of our customers, guaranteeing them a personalized and friendly service.

Creating value
in our relationships.


As a family business, we believe that a company is sustained by the strength of the values that lie behind its operations. As such, we seek to build lasting relationships based on trust to ensure more efficient and optimal logistics operations.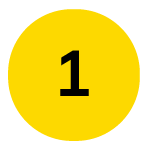 Responsibility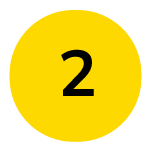 Reliability
Collaboration
Industry leadership
From Castellón across
the world.


With our new logistics centre in Burriana (Castellón), we now manage our operations from three strategic locations: Castellón, Seville and Cordoba. Beyond these, we have a varied fleet of trucks in Barcelona, Murcia, Tarragona and Valencia providing efficient and flexible coverage across the entire Mediterranean corridor.
---
1983. Beginnings
Antonio Martínez founds STINSA, with its headquarters in Huelva, to offer rail freight and logistics services.
1983. Villa-Real
A gantry crane is launched, shortly followed by the inauguration of three weekly trains to transport ceramics containers to the port of Barcelona.
1994. Seville
The company makes its way south, with a new strategic headquarters in Seville, which remains fully operational to this day.

2015. New leadership
Antonio Martínez's three children, Pilar, Antonio and Carmelo, take over from their father and assume leadership of the family business.
2015. Transargi
Transargi is acquired to expand the operational reach of the company and offer a wider portfolio of services to our customers. Part of the team moves to the former offices of Transargi in Grao de Castellón.
2019. New facilities
A new logistics centre is launched in Burriana (Castellón) which, together with the other two operational centres in Seville and Cordoba, brings our logistics surface area to a total of 37,000m2.
2021. Trimodos Group
The Trimodos Group is founded as a business group brand to consolidate competitivity in the market and position our company as a major service provider in the transportation and logistics sector.
2022. New logistics centre in Castellón
A new logistics warehouse with a surface area of 6,000 m2 is built on 15,000 m2 of land.
Shall we get together?
Nuestro equipo estará encantado de conocerte y ayudarte en todo
lo que necesites para que tu red logística funcione a pleno rendimiento.