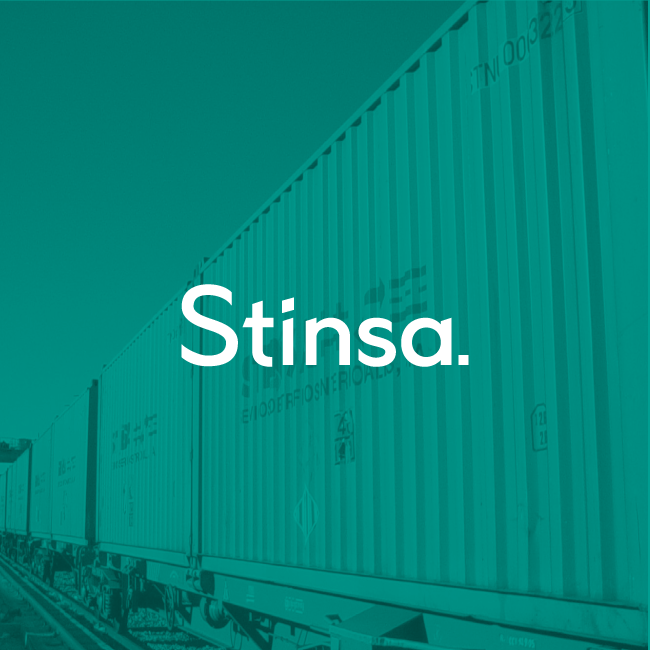 Intermodal shipping and logistics

Stinsa is our company which specializes in the management of rail freight transportation, both in Spain and abroad. It is the oldest firm in the group, with more than 40 years of history which allows us to offer the highest quality intermodal service.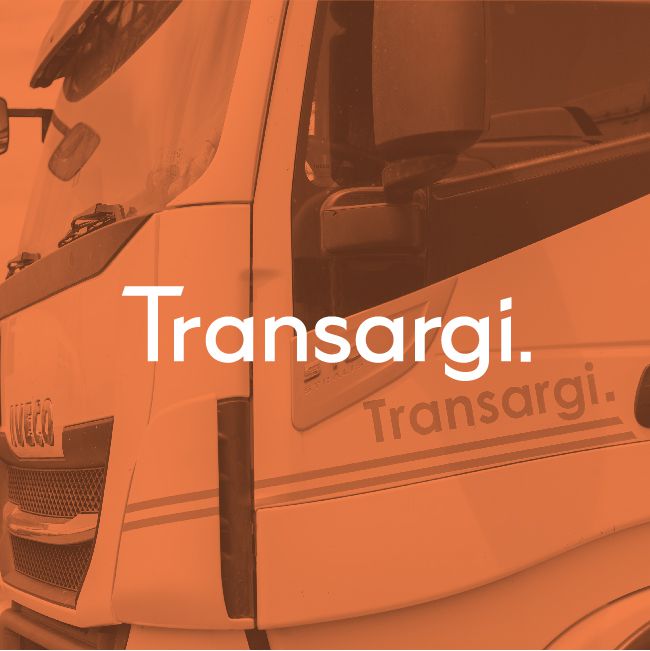 Haulage and maritime freight forwarding

Transargi, acquired by the group in 2015, operates as our road haulage arm and maritime freight forwarder with a wide network of partners around the world.
We offer global solutions fully adapted to all of your logistical needs, in the most efficient way possible.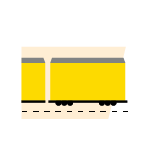 Intermodal shipping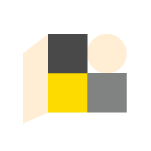 Storage and logistics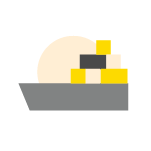 Maritime freight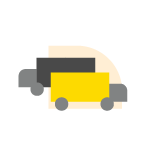 Road haulage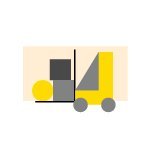 Complementary services
Consultancy and logistics solutions
View our integrated management policy
An ambitious programme based on diligent work, financial rigour and firm commitment